Web Hosting Services
Click Here For Web Hosting Tariff Plan
Web Hosting Services of ERNET
ERNET India is providing web hosting services to the various Educational/Academic & Research Institutes, Departments / Organizations.
1. Web Hosting Infrastructure :
ERNET INDIA has setup a huge web hosting infrastructure in its state of the art IDC(Internet Data Centre) which includes a large number of performance tuned, hi-end and secured servers The Data Centre is connected to Internet on a high speed/bandwidth
2. Domain Name :
Domain name space under "ernet.in" is owned by ERNET INDIA, ERNET INDIA offers Domain Name Registration under "ernet.in" free of charge as a part of its hosting services. The web hosting services are also extended on other domains like AC.IN, EDU.IN, RES.IN, GOV.IN, ORG.IN, etc... If the site has to be hosted on any of the above mentioned Domains, the User Department has to get the Domain Name registration / renewal done through Domain Registrar. ERNET India is the domain registrar for "EDU.IN, RES.In & AC.IN" These domains can be registered through ERNET's domain registration group. Details of domain registration can be obtained from www.registry.ernet.in . Once the registration process is over, the site will be hosted on the desired Domain Name.
3. Hosting Platform :
Web Hosting services are offered on Linux & Windows Platforms and the servers are powered with the state-of-the-art web technologies such as CGI, Perl, PHP, ASP, ASP.NET, JSP, Tomcat etc. Popular Databases like MS SQL, MySQL are also supported.
Windows hosting platform support
| S. No. | Service | Software | Tech. Support |
| --- | --- | --- | --- |
| 1. | Web-Application | Latest IIS | ASP, ASP.Net |
| 2. | Database | SQL Server MS Access | SQL Server 2005 MS Access |
Linux hosting platform support
| S. No. | Service | Software | Tech. Support |
| --- | --- | --- | --- |
| 1. | Web-Application | Apache | PHP |
| 2. | Database | MYSQL/MariaDB | MYSQL/MariaDB |
4. Security Audit of the hosted Web Contents :
It is mandatory to get the website audited by a certifying agency for content security. As a part of this security audit, the procedure /programs used inside the concerned website /application are checked for any security vulnerability and appropriate remedial measures are suggested by the auditor 
Note:- kindly note that to ensure utmost security, no website can be hosted on the ERNET web servers without undergoing the mandatory Security Audit.
5. Remote Publishing Facility :
This facility allows you to update and maintain your site at your own convenience from the comfort of your office or any other remote location through VPN (Virtual Private Network) or through E-Mails.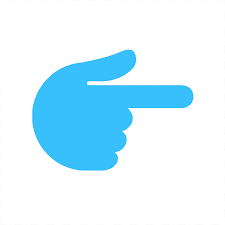 Click here for tariff of Web Hosting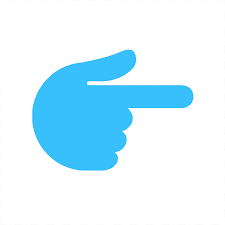 Click here for Guidelines of Hosting Website at ERNET India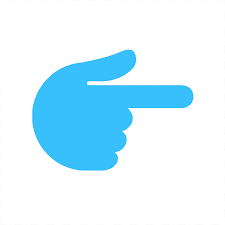 Click here VPN software
Web Development Services
ERNET India also provides Web Development Services on customised basis. All education and Research Institution State & Central Gov. Departments etc. can take the advantage of this service of ERNET India by contacting us at: 
Contact No. : +91-011-22170641
E-mail : webhosting@ernet.in