Domain Registration
ERNET India is an exclusive domain registrar for education and research domains; registering the domains under ac.in, edu.in & res.in from 2005.The domain registration, renewal & modification process is fully automated with online payment facility for registering and renewing domain names on just a click. The automated website is GIGW compliant. In automated system, customer can modify online their DNS entries and other permissible information related to their institution. ERNET registers domain names under fo|kk-Hkkjr under Internationalized domain names (IDN).
Since the users had challenges to manage their domains registered with ERNET, DNS Authoritative Name server Service for Educational & Research institutions was started on a commercial basis by ERNET. This has facilitated users apart from also bringing about revenue for ERNET. For this DNS server has been setup. Also to enhance credentials for restricting Private and non recogonised institute to register domain name under academic and educational domain new SoP was framed and implemented during the year. During the financial year April 20 - March 2021, ERNET had registered/ renewed approx. 5700 academic/educational/research domains and Total 15000 domains have been registered.
ERNET India, has been mandated by the Government of India as the exclusive registrar for academic & research domains. ERNET provides these domains to only institutions verified for academic & research activities. All such domain registration is done online at http://registry.ernet.in.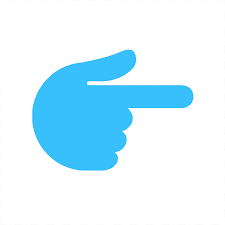 Click for more details.